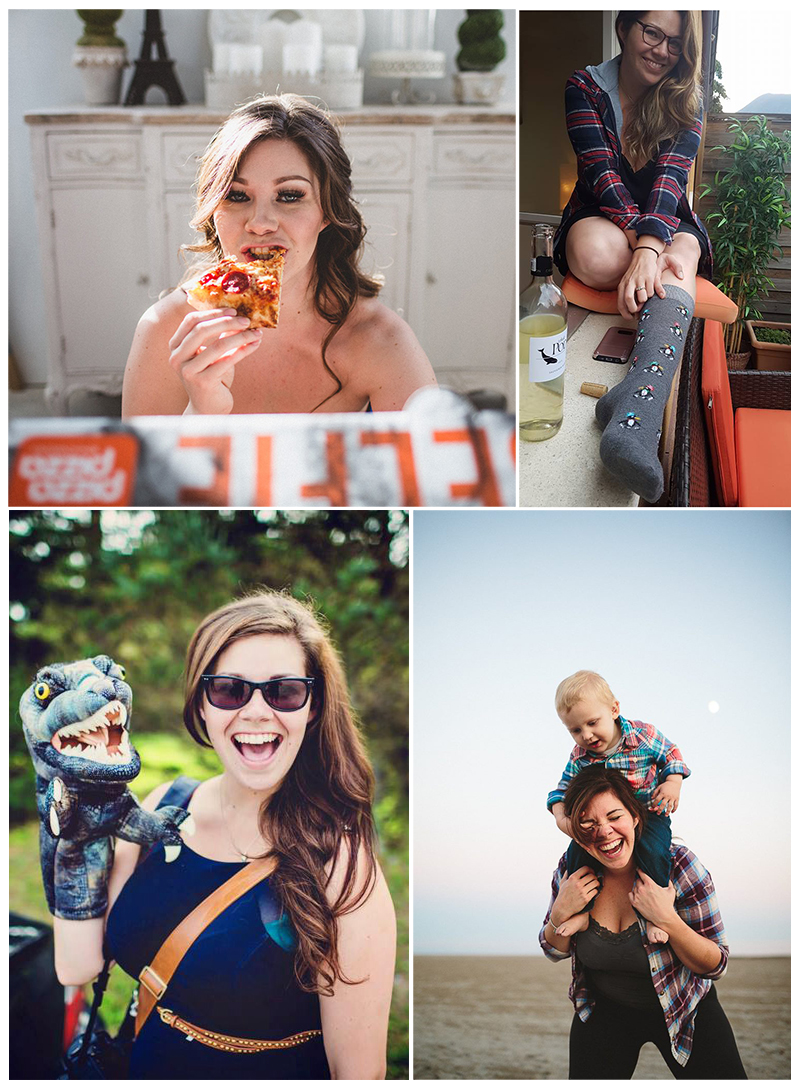 I guess I'll write some stuff about myself now. Because I just have to.
Before Mat was my permanent partner, I'd shot upwards of 100 weddings (which is now like a gajillion), most of which have been in the GTA/Durham Region/Northumberland County, however I've gone as far as Maryland,  Colorado, Cuba, Dominican Republic (3x), Switzerland (twice), and Australia (TWICE). Yeah! But staying close to home is way easier, and I cannot tell you how much I love sleeping in my own bed.
I'm a little unorthodox… a free spirit of sorts. I don't know how to be stuffy. I'm only serious when I really have to be. Some of our clients have dubbed us  "Photo Ninjas", 'cause they often don't even see us during their ceremonies and are pretty confused about how we got the shots we did given that they didn't even see us in the room (**this did not apply to 2013 however — ain't nothin' stealthy 'bout a big pregnant lady/rhino).
I'm chatty. Really chatty. And tall. And I cry a lot at weddings and love to (responsibly) enjoy the table wine during dinner.
Talking about myself is hard bye
"If you want an unbiased opinion ask our previous clients, their friends and family, our colleagues, etc. As for my opinion, well, Sara is my wife, the love of my life, my best friend, my fountain of inspiration, and well, my hero. Since the first time I saw her work many years ago I knew right away it would be a privilege to be offered the opportunity to work along side her. Of course I admired her right away but it was astounding how much my admiration grew every day – still to this day. I'm amazed by how she makes time to continually study photography while also being an outstanding mother, wife, friend to many, and so much more.
Beneath her fun loving sarcastic personally, Sara is one of the most kind, caring, and decent human beings I've ever met. I believe all these traits are a huge part of what makes her an incredible photographer. Because people feel like they can be themselves around her; as well as how she brings out the best in said people – what shows up in her photos is truly beautiful. I feel so honoured every day to be her work partner and partner in life."