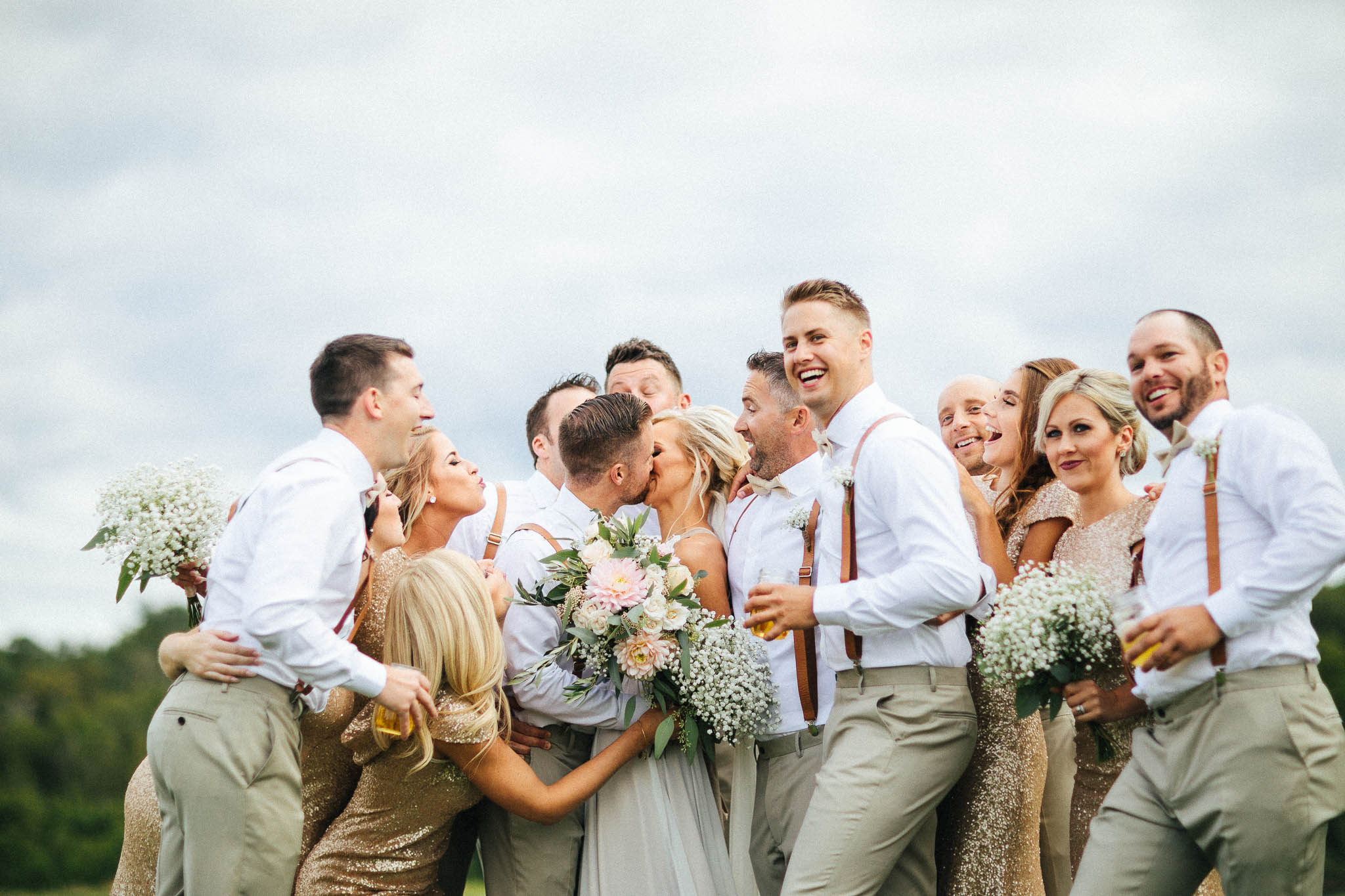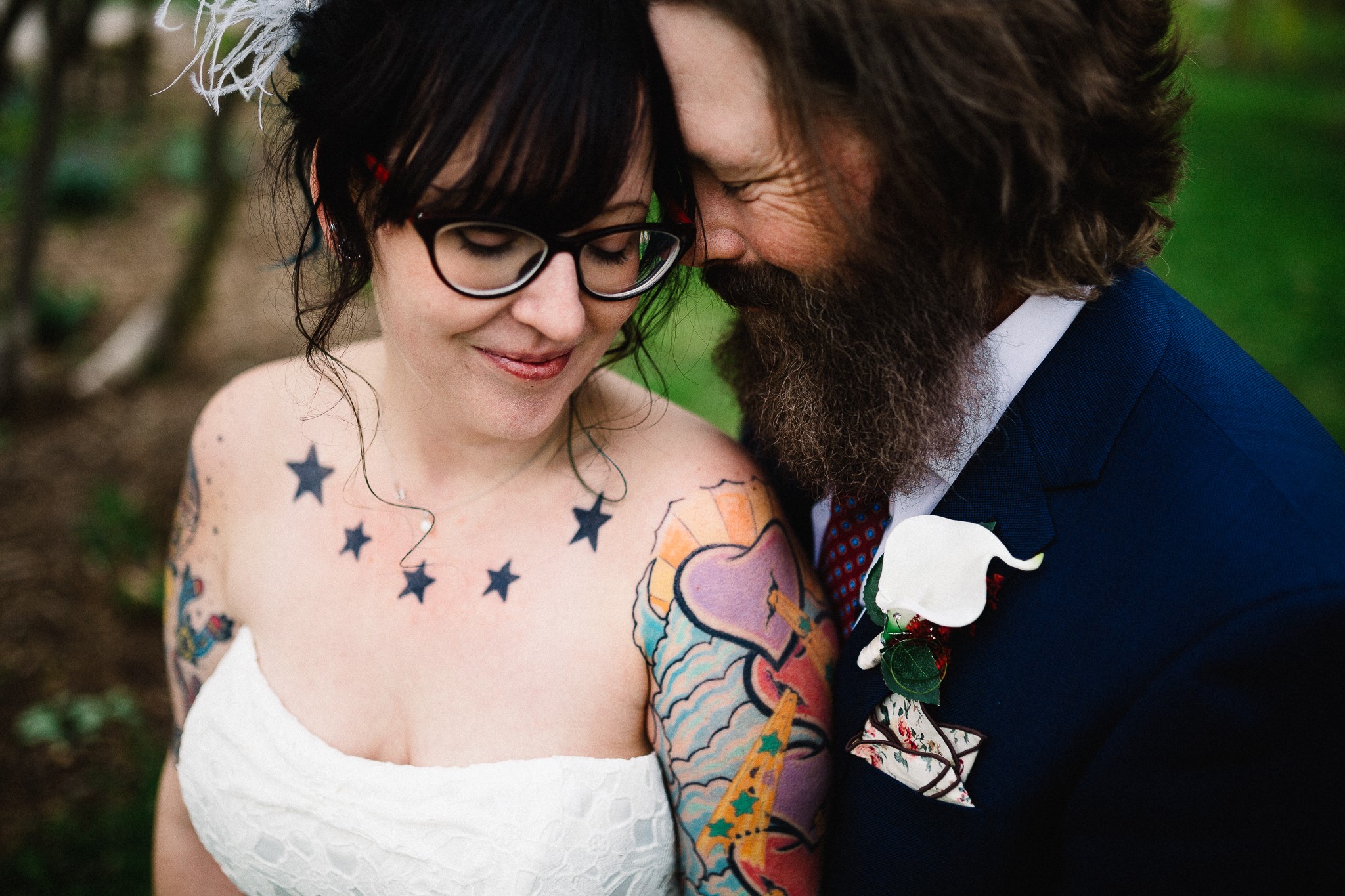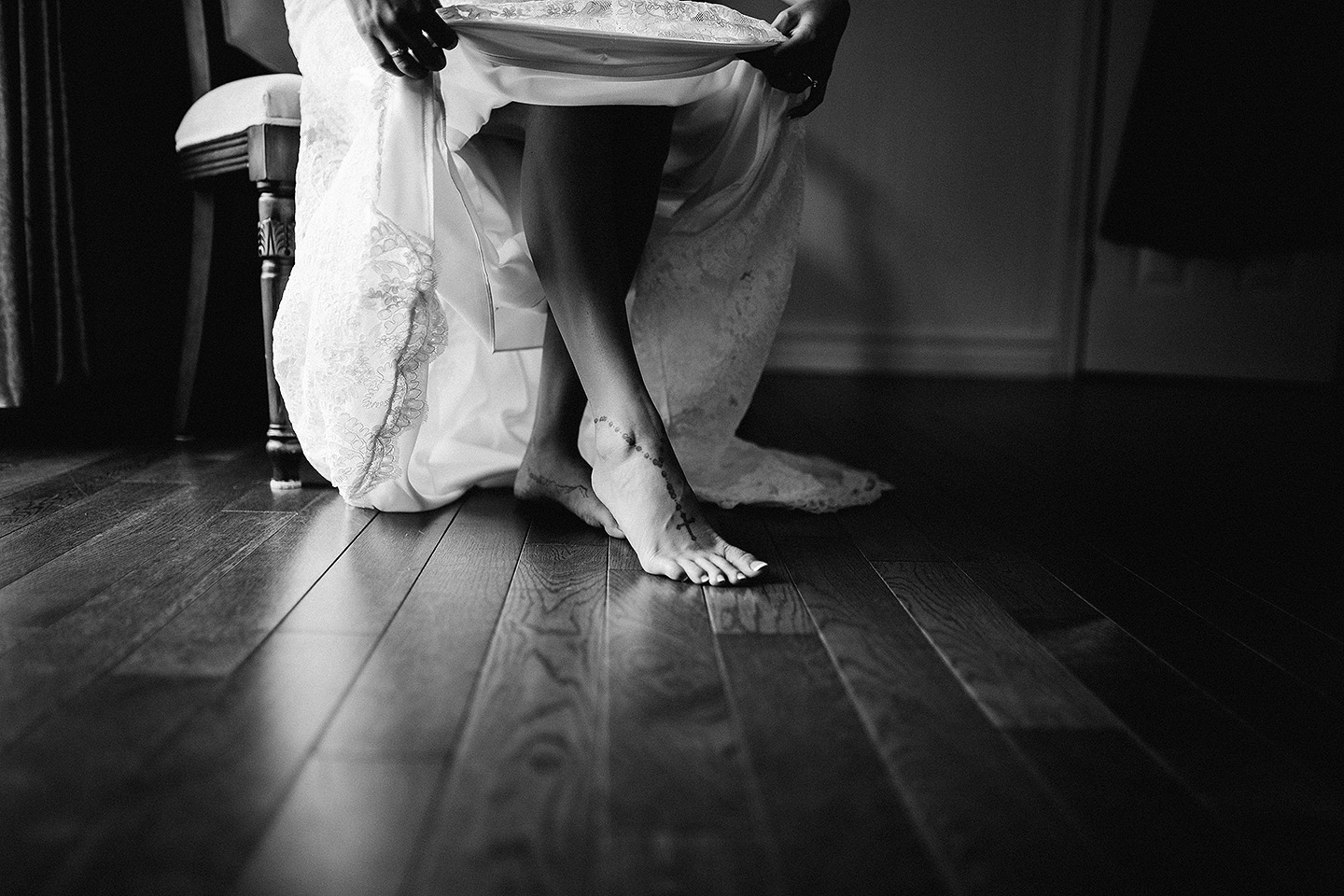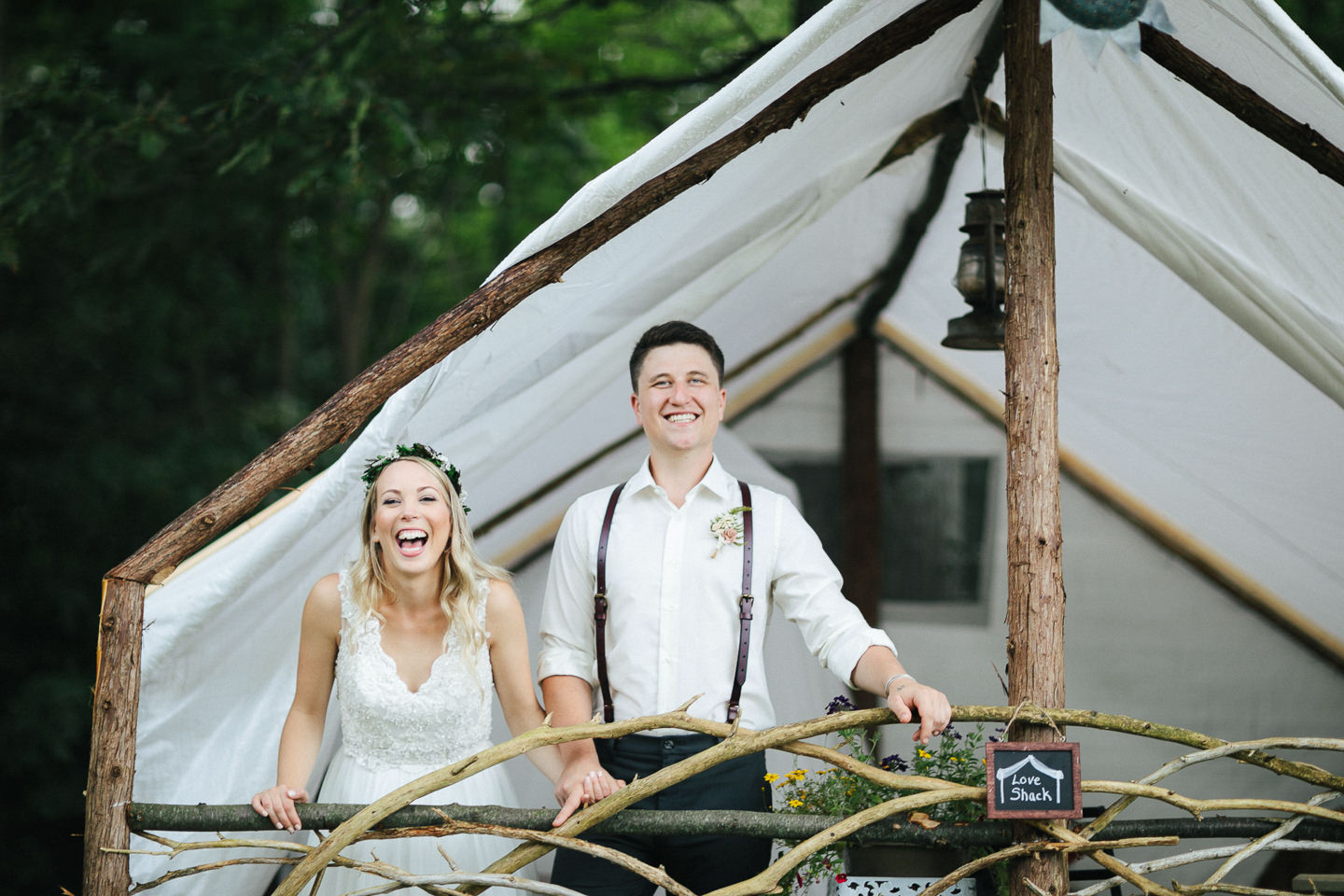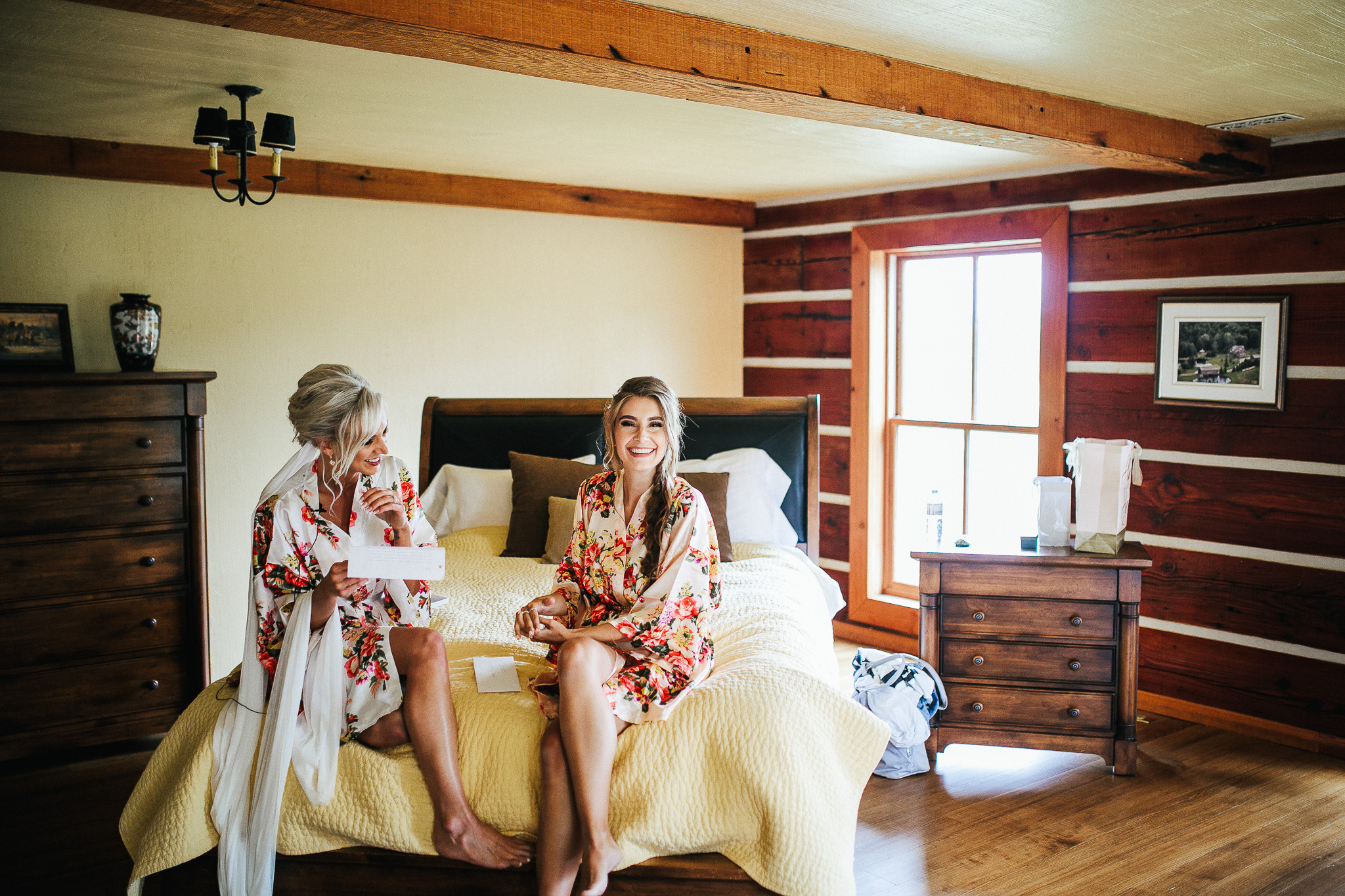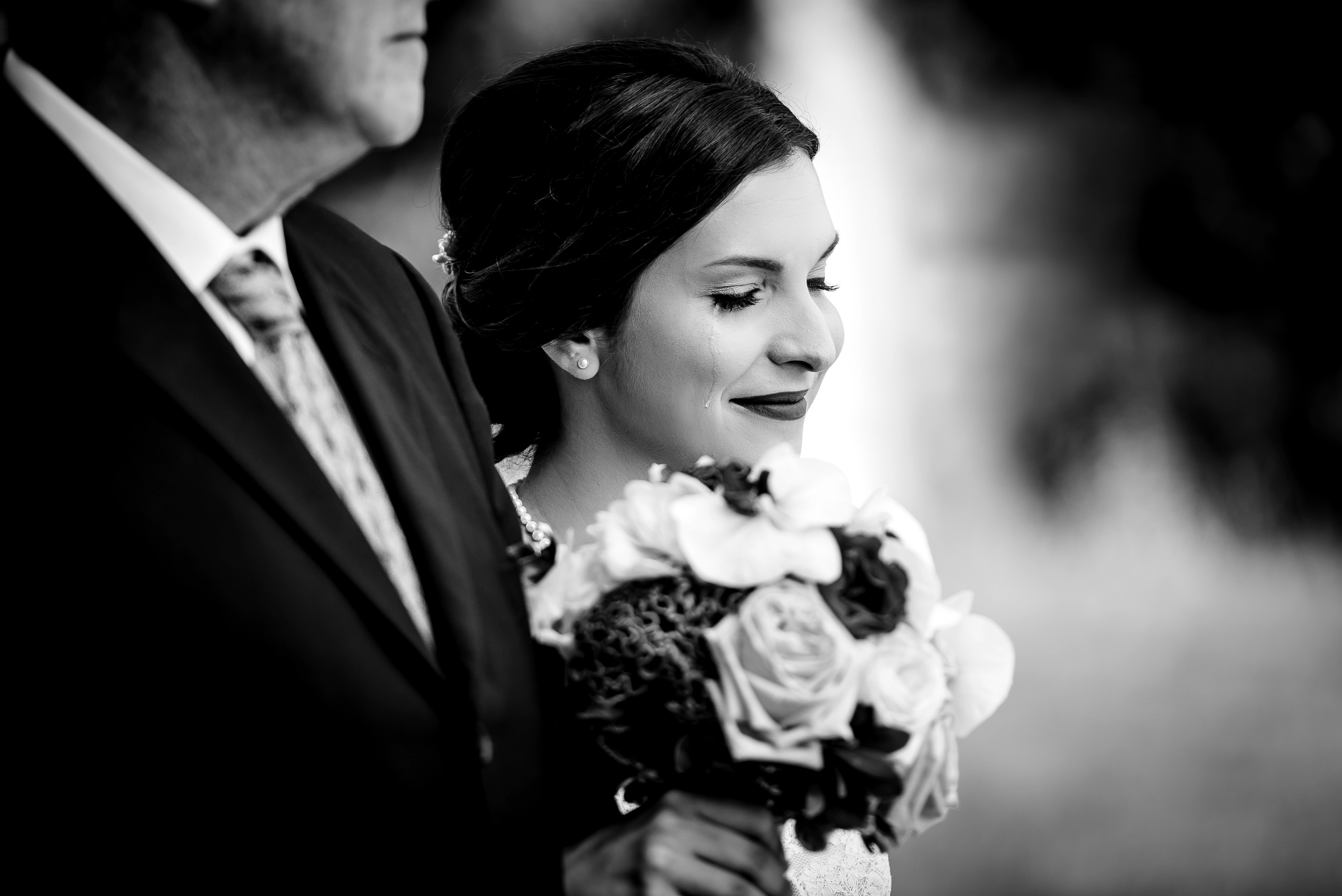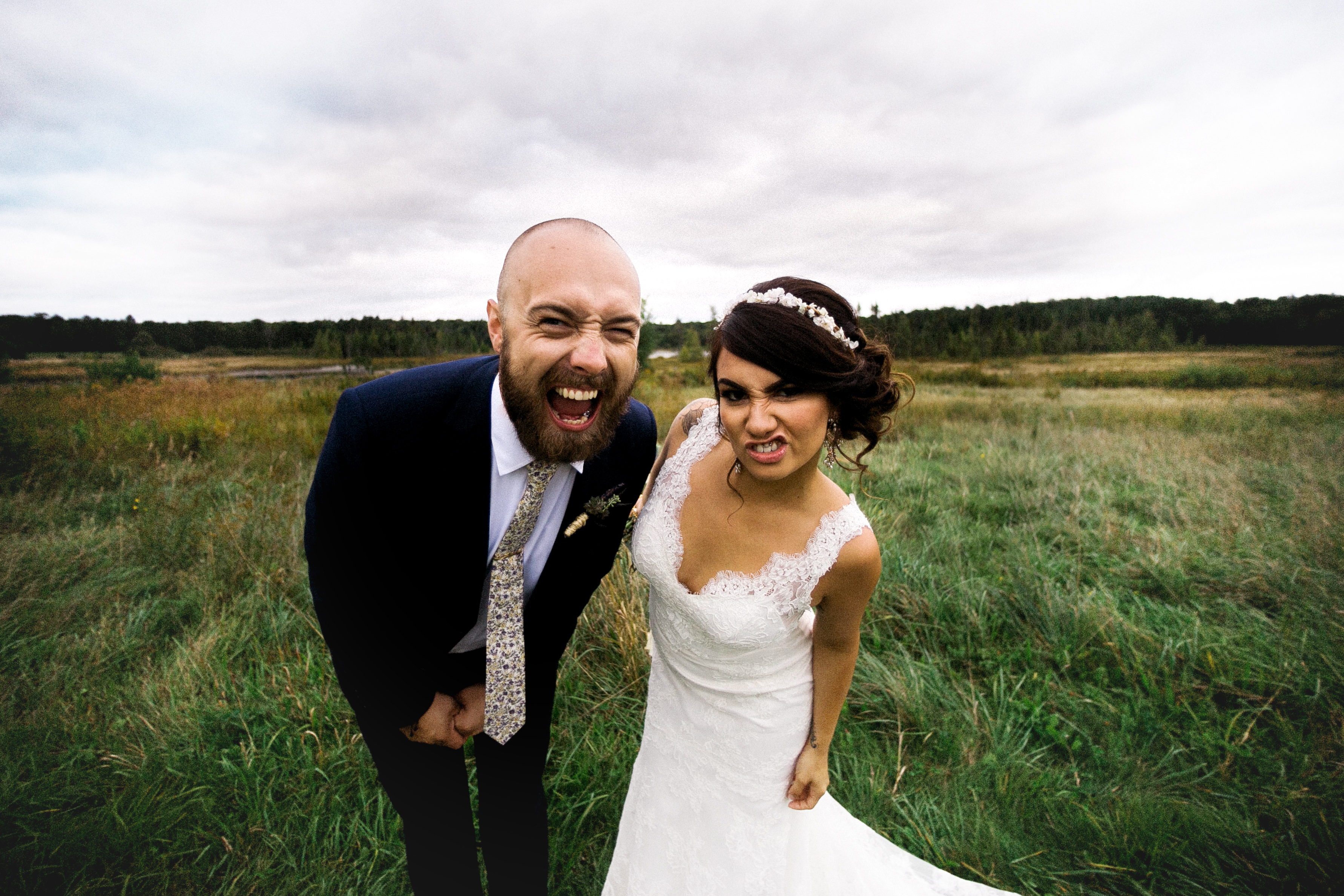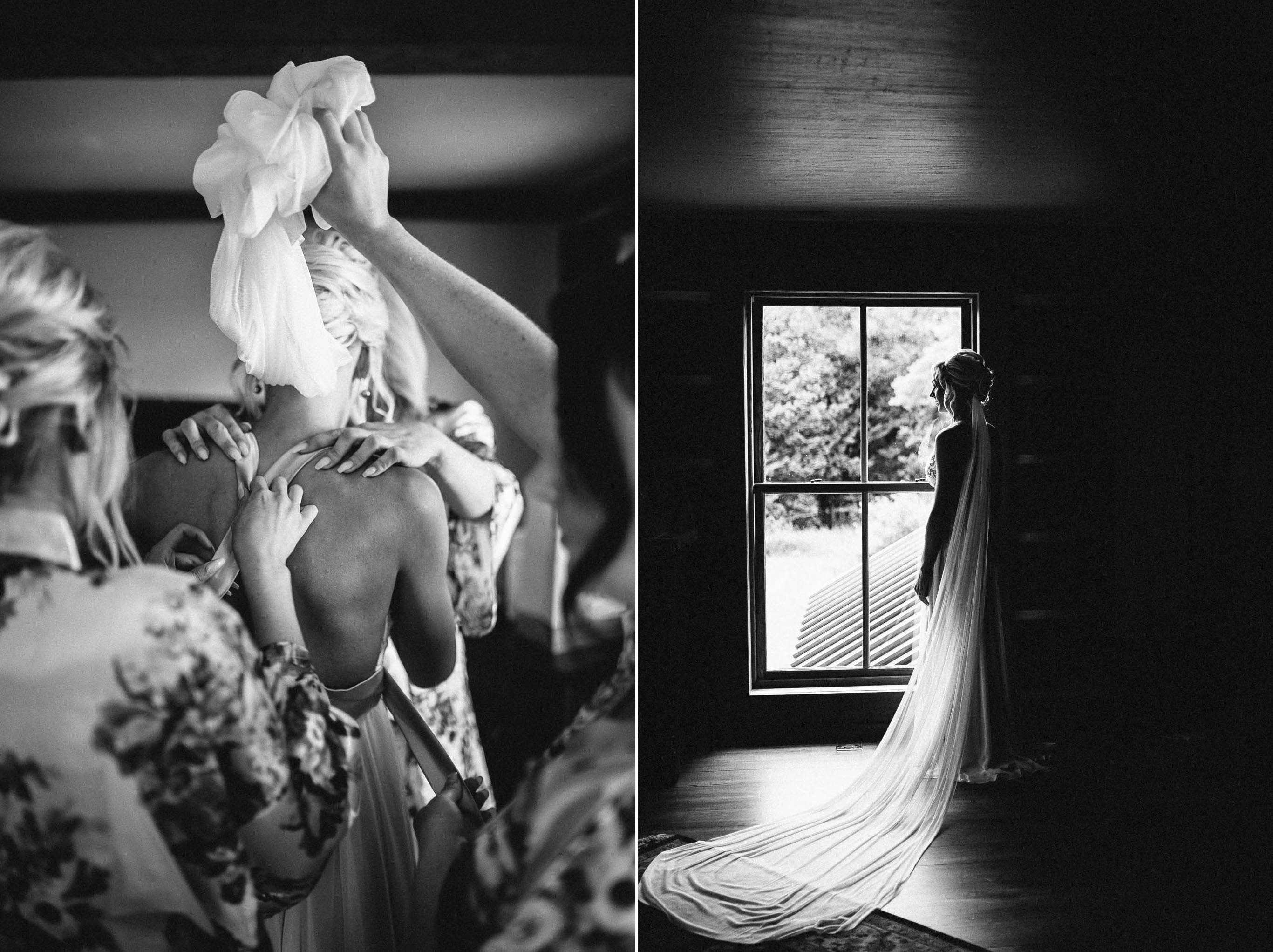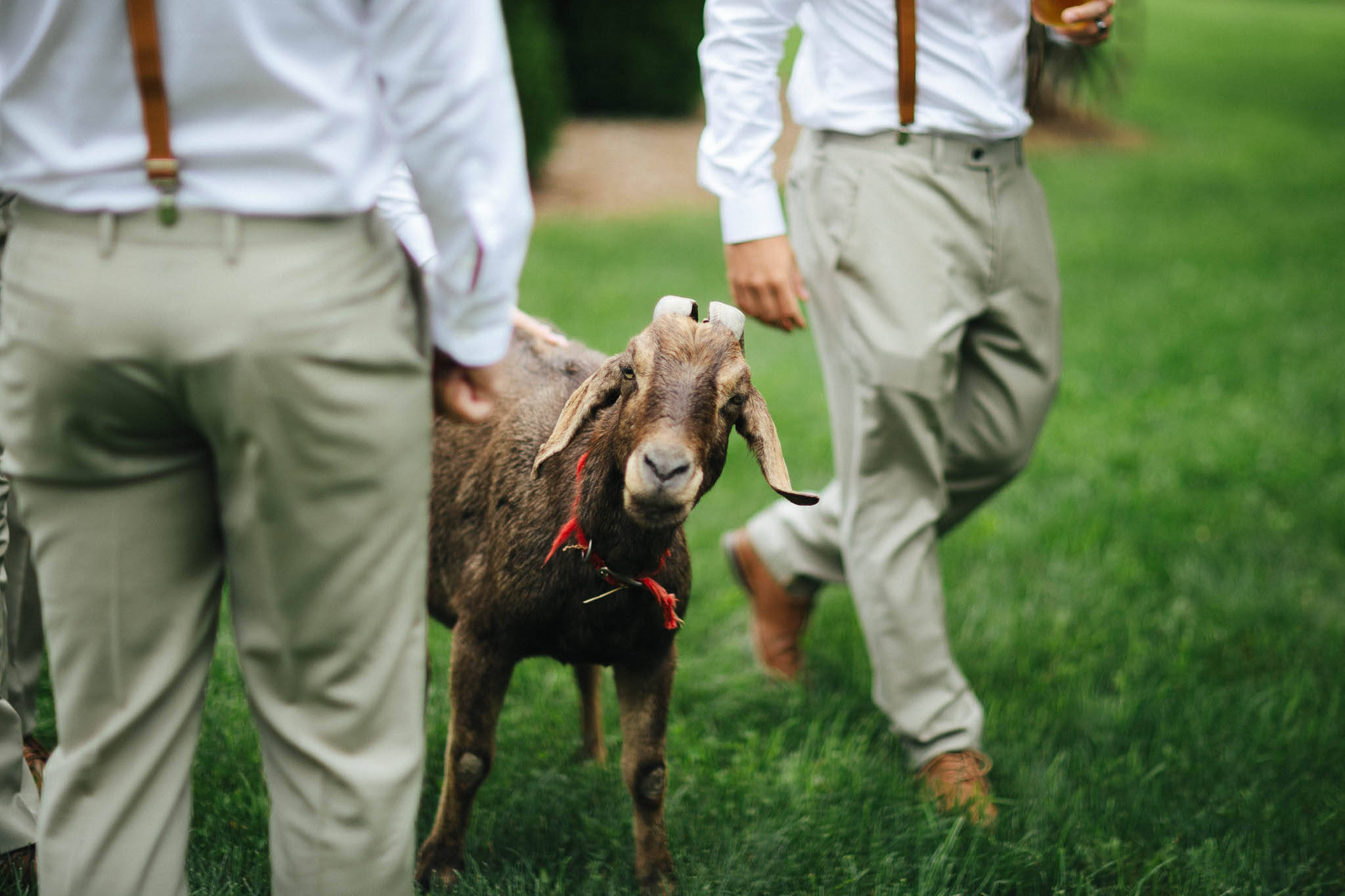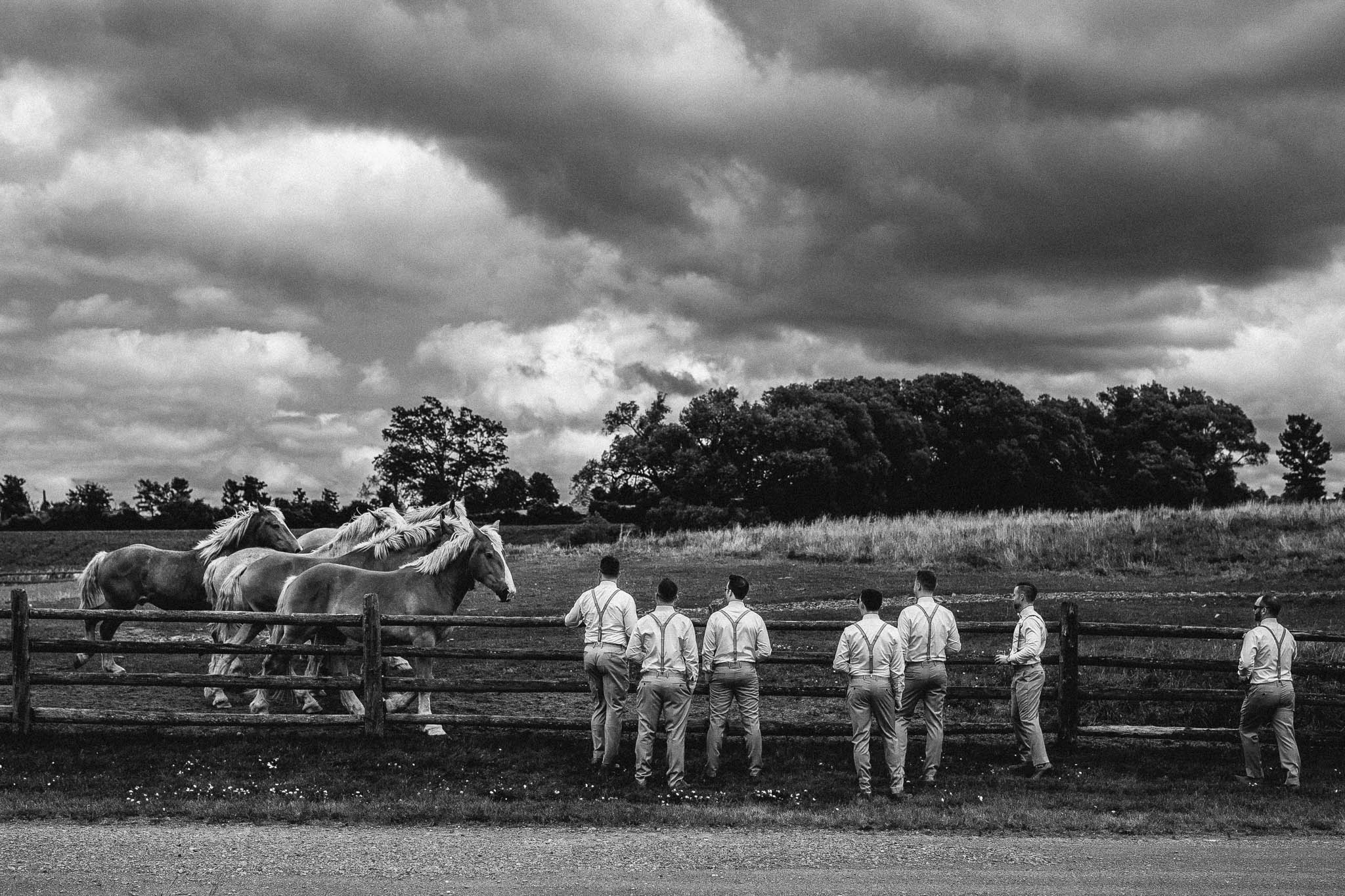 we hear it over and over --
" THEY LIKE TO PHOTO. A LOT. "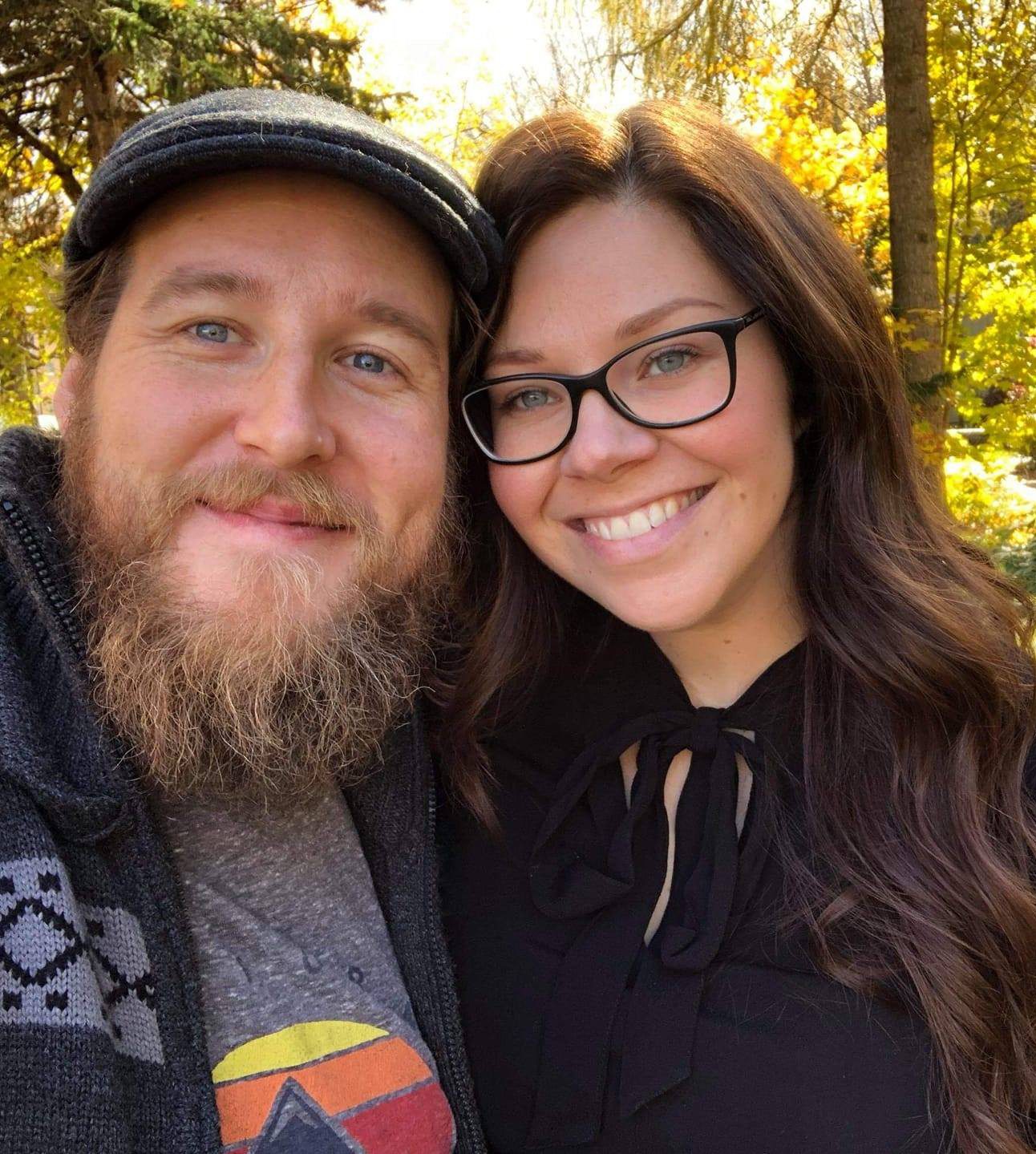 HEY! IT'S US!
We're marriedAF Cobourg Wedding photographers and we work *mostly* in Northumberland, Durham, the Kawarthas, Prince Edward County , the GTA, the Muskokas, and also in -- wait. I guess I could've just said Southern Ontario? Whatever. We'll go anywhere, even to other continents if it's a good fit.
We look cute occasionally.
Signature sh*t
FYI SOME OF THESE WILL TAKE YOU TO OUR OLD SITE, SO COME BACK HERE WHEN YOU'RE DONE!